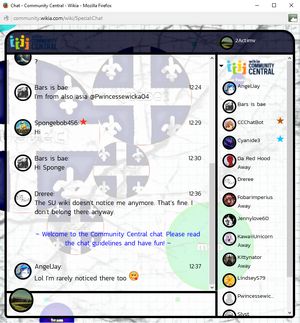 You may know I've made a lot chat skins already. However I haven't made one for agar.io till now. Just join the chat and you'll see it!
How to get it?
On this wiki it's installed, so you don't have to do anything apart from joining the chat. If you want to have it on other wikis as well, just copy and paste the code somewhere.

/* Agar.io Chat Skin (2Actimv) */
@import "http://chatskins.wikia.com/index.php?title=User:2Actimv/AgarioChatSkin.css&action=raw&ctype=text/css";

You can find all the details of the chat skin here on Chat Skins Wikia.
Let me know!
Do you like it or have you found a bug? Please let me know! Also comment if you have ideas for a new chat skin!
Other Scripts
Please see Chat Skins Wikia for all the other chat skins I've made. You can post skin ideas and requests there as well.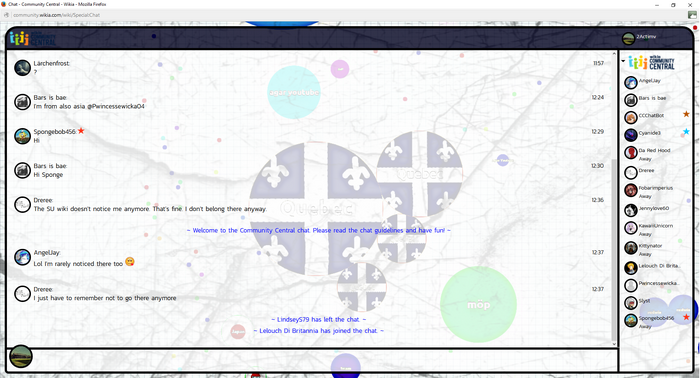 Ad blocker interference detected!
Wikia is a free-to-use site that makes money from advertising. We have a modified experience for viewers using ad blockers

Wikia is not accessible if you've made further modifications. Remove the custom ad blocker rule(s) and the page will load as expected.